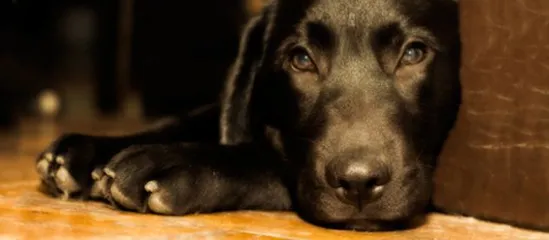 In the event that you feel your pet's quality of life has diminished and that he or she may be suffering, our doctors can perform a physical examination to help with determining if humane euthanasia should be considered. Euthanasia is a very smooth, peaceful, and pain-free procedure that ends your loved one's suffering.
Amici Pet Hospital was designed with your comfort in mind. We offer a private room with its own entrance/exit that is separate from the rest of the hospital. We know this can be a very difficult time, so we have designed this room to create and accommodate a more private and personal setting for you and your family.
We also want to make sure that you are aware of what to expect during this entire process. First, an IV catheter will be placed in order to ensure that we have IV access. A sedative injection will then be administered to help your pet fall asleep and relieve any underlying anxiety they may have. Another injection is then given to allow your pet to pass away peacefully. Generally, this process only takes a matter of minutes, but we allow you to stay with your pet as long as you need to, to say goodbye. We will also discuss with you our after care options and determine what you would like to do with your pet's remains. The loss of your loved one can be very emotional, so if needed, we can provide you with contact information to grief counselors in the area. Additionally, we encourage you to bring any of your pet's brothers and sisters, as being present may also help with their grieving and allow them to adjust easier. Please let us know if there is anything Amici can do for you during this difficult time.